When there are multiple different home performance companies in Madison and the surrounding area to choose from, we know what you might be thinking: What makes Accurate-Airtight Exteriors any different than the competition? The answer… is quite a lot! 
A Focus On Energy Trade Ally Contractor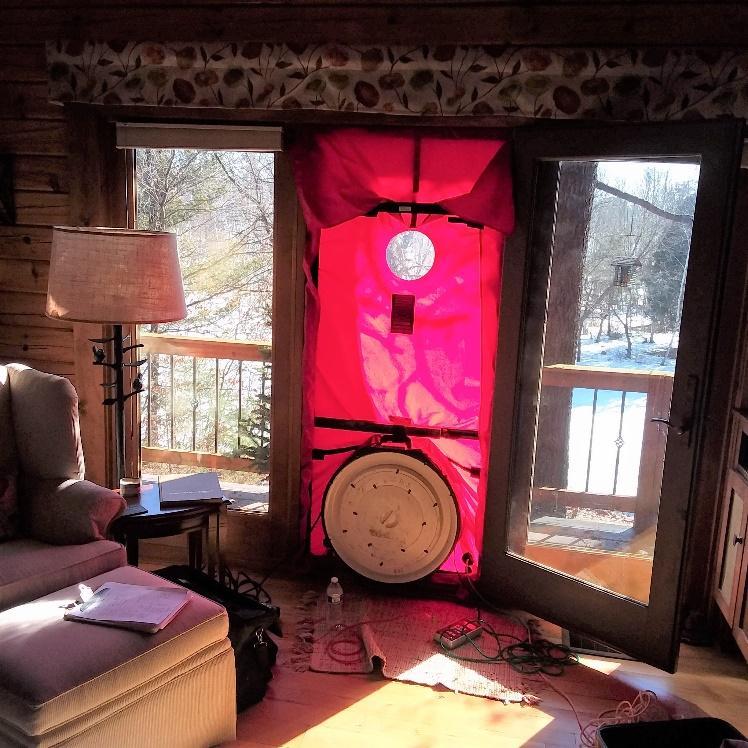 As a Focus on Energy Trade Ally, we are compelled to the highest standard of home improvement work for our customers. We use the latest in building science technology and our many years of experience to understand and demonstrate to homeowners how their homes function as complete systems.
In serving our customers, we are focused on making all homes in southern and central Wisconsin more comfortable living spaces while increasing energy savings. We specialize in home and commercial building testing and using data and analysis to find the greatest return on investment for our customers. This is why our quality work provides maximum and long-lasting comfort, health, and safety for our customers and their families.
Not Your Average "Blow-and-Go" Insulation Company
Many contractors want nothing less than to get into your Oshkosh or Appleton home and blindly tell you to increase your home's insulation, probably focusing on your attic, whether you actually need it or not, and regardless of whether it will address the specific issues you're experiencing. Let's face it: Above all else, many companies with the machines to blow insulation into attics just want to keep them blowing. 
Proudly, that is not the kind of work Accurate-Airtight Exteriors does.                                                      
Certified and Trained in Energy Efficiency and Home Comfort Upgrades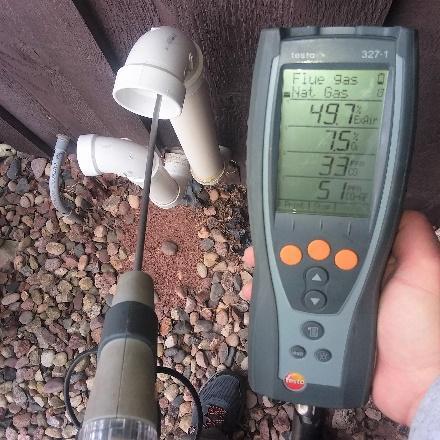 Before we upgrade the insulation in your home, our home performance consultants perform combustion safety testing to make sure your home's combustion appliances are functioning properly before and after our work is complete. We will use blower door testing with infrared camera technology to document that our work is effective. We measure and calculate fresh air exchange in your home to be sure that it is sufficiently ventilating after sealing drafty areas and making the home warm and snug.
Our energy audits are designed to take the guesswork out of home improvement work intended to improve energy efficiency and comfort. When you work with our company, you can feel confident that you've hired a team that is truly invested in the actual science behind energy conservation.
The Local Home Performance and Insulation Experts Near You
A-A Exteriors' technicians are fully trained and Building Performance Institute-certified to do the quality air sealing work that compounds the benefits of added insulation. We are focused on the smaller details that make your attic function correctly—details that other contractors may not care about or even be aware of, and we have an uncompromising concern when it comes to the long-term health, safety, and value of our customer's homes.
Make sure your insulation upgrade and energy-efficiency work is done right. Call 866.582.4320 or

contact us

today to talk to Wisconsin's leading home performance company.
Don't settle for home improvement guesswork.
Trust your home with A-A Exteriors.