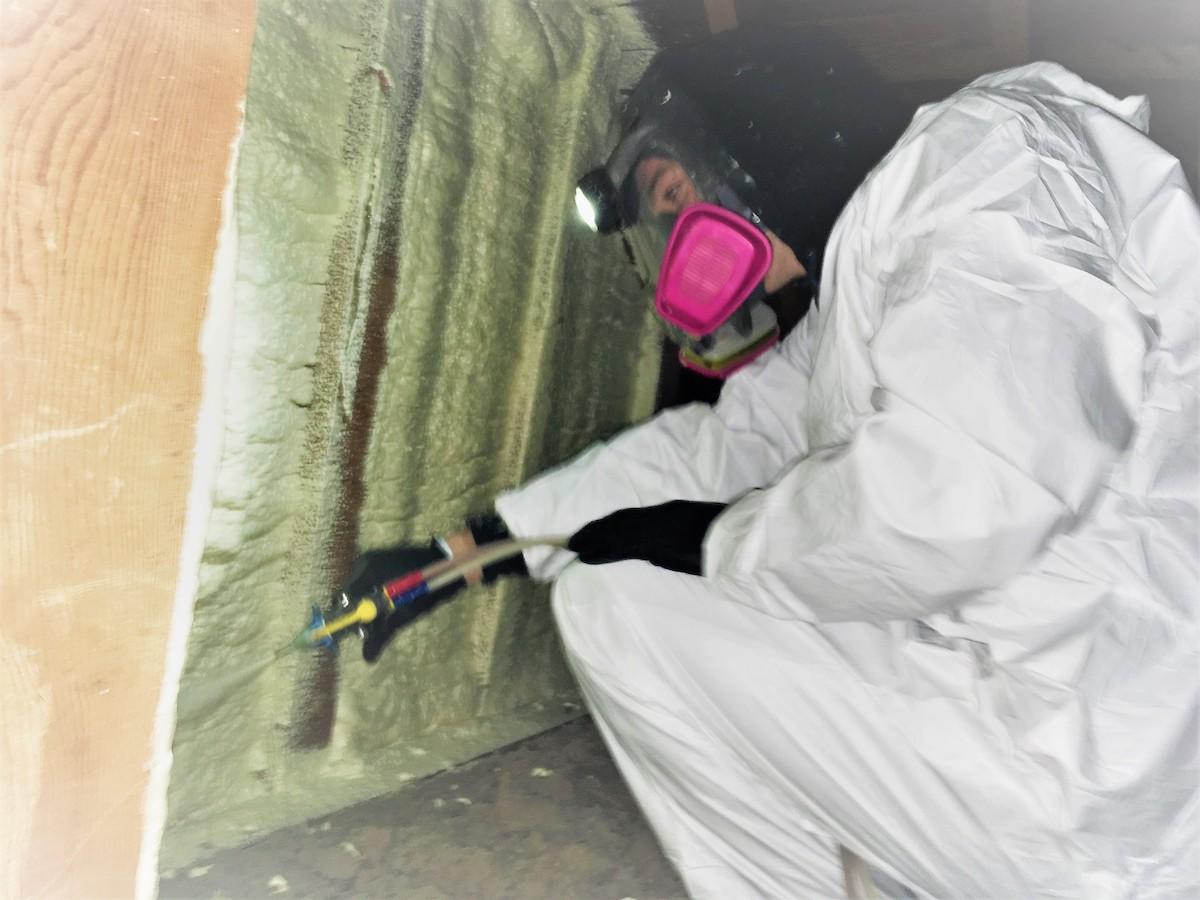 Interested in a career with lots of opportunity for professional growth? Review Accurate-Airtight Exteriors' career openings below and apply today!
Current Opportunities
Summary:

Accurate-Airtight Exteriors is looking for weatherization technicians to join our crew. We work year-round in both existing and new construction buildings. We are very busy and looking for you to be part of our growing team! Not only are you helping people save money and be more comfortable but also helping the environment through reduced energy consumption.

Summary:

Are you a highly-motivated professional with an appreciation for helping others increase the energy efficiency in their homes? Are you looking to start a career in the field of Green Energy? If so, Accurate-Airtight Exteriors would love to welcome you to our team!