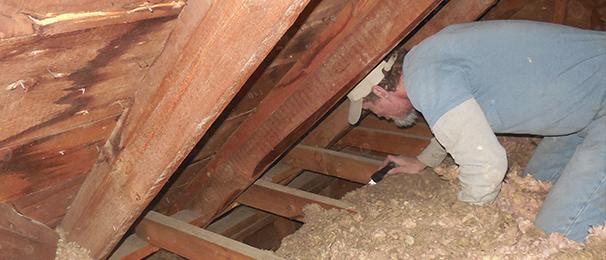 REDUCE ENERGY BILLS
Through professional onsite testing and consulting, along with taylored solutions to your project needs, you can be confident your money is well spent.
ENERGY EFFICIENCY
We are Certified Consultants as well as Qualified Contractors designed to help Wisconsin residents and businesses make choices that save energy, save money, and protect the environment.
ENERGY PERFORMANCE TESTING
Qualified to do energy performance testing, combution safety testing, and comprehensive air sealing.
We will depressurize your home so we can find and seal areas of energy loss. If your home is efficient (only 2% of all homes) we do not charge anything. You have lots to gain and nothing to lose.
INSULATION
We know which insulation is the best for walls, attics, and other applications. We insulate side walls, attics, crawlspaces, and just about any place you need us to. We use quality insulations made to insulate and deaden outside noise in your home.  Some of our products are escpecially useful at pest and mold control as well. 
AIR SEALING
Air sealing is the work of filling hidden gaps, cracks, and holes in the shell of the building between the interior and exterior.  This may be caulks or foams or we may have to build something, it really depends upon the hole that was found. 
AIR INFILTRATION TESTING & AIR SEALING
Your home is one of the biggest investments in your life. Protecting this investment is a concern of many property owners. Is it a concern for you?
A home performance audit is designed to measure how airtight a home or building is. It can help in diagnosing comfort, indoor air quality and durability within your building.  Incorporating the infrared camera in conjunction with the blower door accentuates and clarifies areas of concern. 
Accurate-Airtight Exteriors is proud to work with the Focus on Energy Home Performance with ENERGY STAR program in central Wisconsin to deliver whole-house energy savings to improve comfort and help protect the environment."  
Testimonials
In reference to the air sealing and insulation work I contracted your company to do for me this past month, I wanted to take a moment to acknowledge not only the great job Wally and Julie did at my house but also commend them on their professionalism, their product knowledge and work ethics.