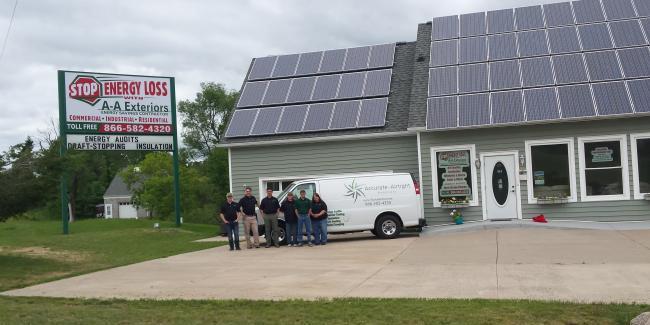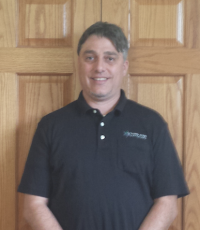 Torrance Kramer
President of Accurate-Airtight Exteriors, LLC - Torrance has been passionately working to reduce energy consumption since 2002.  He has extensive field experience conducting commercial and residential energy assessments. Torrance has performed pressure testing and zonal diagnostics on many small to large buildings, in both the existing and new construction markets. He has spoken nationally on various aspects of energy management to promote optimum building performance and building a greener future. By utilizing his degree in energy management he has been able to promote optimum building performance.  He is a Certified Energy Manager, Building Enclosure Process Provider, Building Analyst, and Leadership in Energy and Environmental Design professional.


Wallace Kennedy
Lead Weatherization Technician - Wallace has over 20 years of experience in the energy efficiency field. Wallace joined the company in 2006. Wallace has continued his education in the energy field by attending many energy efficiency trainings, conferences and shows.  He has insulated and air sealed thousands of homes and commercial buildings during is career and is one of the best in the business.  Wallace is state certified in lead, and also holds BPI certifications as a Building Analyst.



Steve Bohachek
Energy Specialist -  Steve has over 23 years experience working in utility residential energy efficiency programs for single and multifamily existing homes and new construction. Representing Wisconsin utilities such as WPS, WE, and Alliant, to name a few, his responsibilities have included performing comprehensive home energy audits, installing a wide variety of energy conservation measures, providing customer education, and managing field and administrative staff.  Steve has developed extensive technical expertise, and is Building Performance Institute (Building Analyst Professional) certified.  Steve holds a Bachelor's degree from the University of Wisconsin-Green Bay.