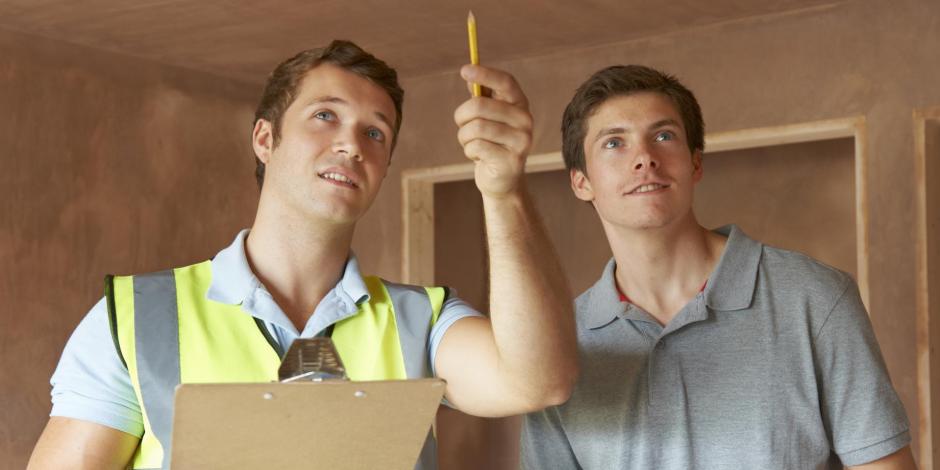 Madison's City Council has recently approved a new set of energy-related rules that require commercial building owners to annually report their building's energy usage.
What Are the New Energy Use Rules for Commercial Buildings in Madison?
The new ordinance, called the Building Energy Savings Program, applies to commercial buildings larger than 25,000 square feet. The city will compare a building's historical energy usage to an average figure and then require buildings with higher-than-average usage to perform commercial energy-efficiency work to make the building more efficient.
This was passed in an effort to help disrupt climate change and to make Madison a cleaner, greener city. The city estimates that 30% of the carbon pollution today is from commercial buildings and that if the city's commercial buildings are able to reduce their energy use by 10-15% per year, the carbon savings would be equivalent to taking 18,000 to 27,000 cars off the road. If building owners who have inefficient buildings do not make the necessary upgrades, they may face fines.
Where Do Commercial Buildings Waste Energy?
Common sources of energy waste in commercial buildings can often be tied to:
Inefficient heating, cooling, and ventilation systems

Building controls

Lighting
One of the more prominent energy efficiency improvements with a quick return on investment that is often overlooked is fixing air leaks and poor insulation with air barrier repair and new commercial insulation installation. Common sources of heat loss due to air leaks are:
Building roof to wall junctures

Building envelope penetrations such as electrical, plumbing, fire suppression, exhausts, chimneys, elevator shafts, etc.
Low insulation or R-Values can also contribute to heat loss through conduction.
How to Save Energy with Commercial Building Services from Accurate-Airtight Exteriors
At A-AE, we provide consulting and contracting services to find and fix thermal and air barrier energy and building integrity-related issues in buildings.
Services we provide include:
Energy Auditing - A-AE provides comprehensive ASHRAE Level I and Level II energy audits to analyze a building's energy consumption and provide recommendations to improve energy efficiency. Various heat loss calculations and ROI calculations can be provided to maximize the building owner's investment.
Diagnostic Testing - Diagnostic testing equipment can be used to analyze the building to inform the owner where the worst areas of building performance are and what should be improved first. Blower door testing equipment and/or thermography (infrared imaging) are common envelope diagnostic tests performed.
Weatherization Services - If the building needs to save energy, strategic air sealing and adding insulation will help lessen the total energy consumption. Other benefits include improved comfort, building integrity, moisture management, smell transmission, pest control, and fire control. A-AE is a full service energy saving contractor who will not only diagnose energy related issues, but can also repair them.
Save More with Commercial IRA Incentives
With the new Inflation Reduction Act (IRA) passed by the US government, rebates or potential tax credits may be available to help finance energy efficiency work performed. This includes revisions to the 179D Energy Efficient Commercial Buildings Deduction, which now allows you to take a tax deduction as high as $5/square foot for commercial buildings that show measured energy savings after upgrades. Any weatherization work performed starting in 2023 is eligible for these funds. Together, let's make Madison a better place!
Let A-AE help improve your building's energy efficiency. Call us at 608-467-2008, or stop by our office at 3336 Commercial Avenue, Madison, WI 53714.
Interested In Making Your Home Or Business More Energy Efficient?
Contact The Experts At Accurate-Airtight Exteriors Today!