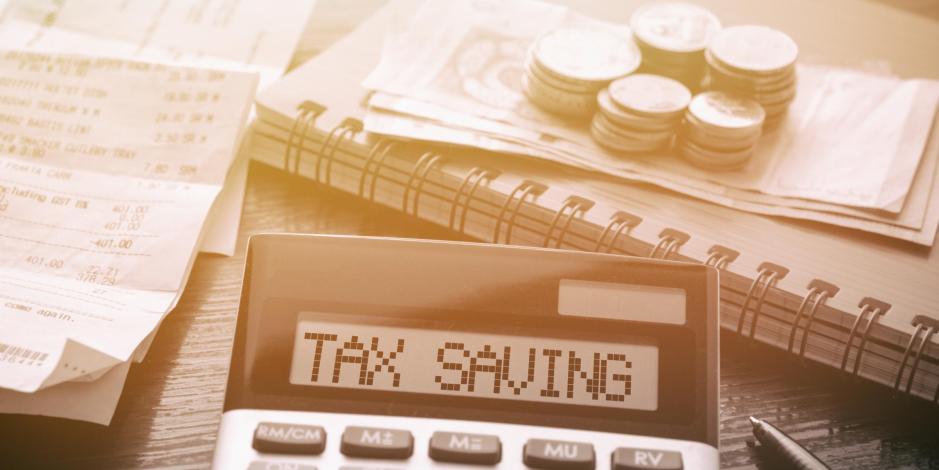 Many incentives created or upgraded by the recently-passed Inflation Reduction Act (IRA) will become available to homeowners in 2023. This newly enacted law is aimed at fighting climate change and provides rebates, tax credits, and other incentives towards energy efficiency improvement projects, including many services that Accurate-Airtight Exterior offers like insulation and air sealing, weatherization, and energy audits.
Accurate-Airtight Exteriors Talks IRA Incentives with the Wisconsin State Journal
The Wisconsin State Journal recently reached out to our company for an article about how IRA incentives will affect homeowners and businesses throughout our state. Our company's president, Torrance Kramer, spoke with the Journal's reporter to discuss the Inflation Reduction Act and how it will help the industry, the environment, and our company. They also took some pictures of our team insulating a home in Sussex, WI, with spray foam insulation, and the resulting article was featured on the front page of the Journal!
If you haven't read the article already, it's called "Report: More than half-million Wisconsin homes could qualify for new weatherization incentives", and it's available to read online.
How the IRA Can Help Save You Money on Energy Efficiency Upgrades
With $370 billion allocated towards improving the environment, there are several upcoming incentives that can save money for households that complete various energy efficiency improvement projects. These incentives include:
The 25C Energy Efficiency Home Improvement Tax Credit
The Federal Solar Tax Credit (Investment Tax Credit)
The HOMES (Home Owner Managing Energy Savings) Rebate Program
The High-Efficiency Electric Home Rebate Program
As a weatherization contractor, Accurate-Airtight Exteriors is very excited because several of these incentives will help offset the cost of homeowners' weatherization work. For example, with the 25C tax credit, homeowners completing insulation and air sealing work can deduct up to $1,200 from their federal taxes owed, starting next year in 2023.
Information should also be available soon on new rebate programs for qualifying services including insulation and air sealing, ventilation, heat pump HVAC systems, heat pump water heaters, heat pump clothes dryers, electric wiring, electrical panel upgrades, electric stoves, and more! You can learn more details about the Inflation Reduction Act in this recent blog post published by Energy Circle.
Talk to Accurate-Airtight Exteriors to Save Money on Home Upgrades
Whether you would like an energy audit, estimate on your home, or weatherization work, give our team a call to discuss Wisconsin home improvement recommendations that can save you money and improve energy efficiency, comfort, and building integrity. We'll help you qualify for all available local, state, and federal incentives while providing top-notch customer service.
Schedule your energy audit to find out how much you can save with upgraded insulation and air sealing.
Interested In Making Your Home Or Business More Energy Efficient?
Contact The Experts At Accurate-Airtight Exteriors Today!