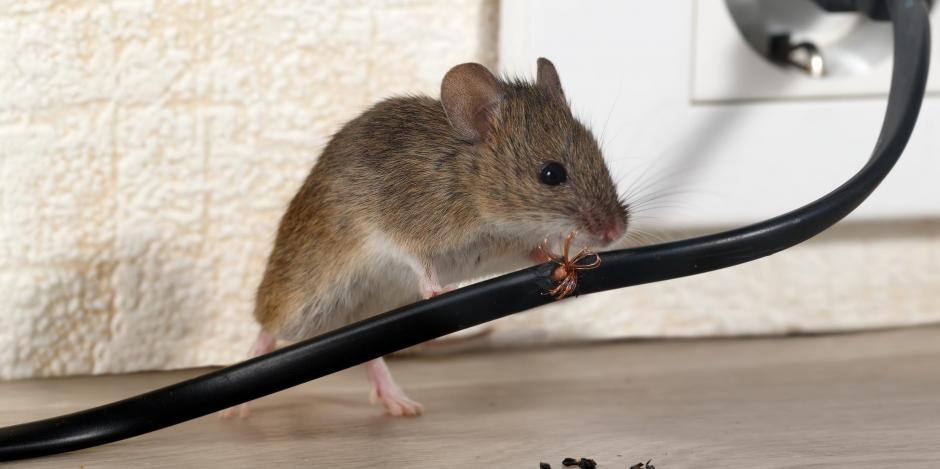 At Accurate-Airtight Exteriors, we know insulation, air sealing, and other home performance services inside and out. We are also richly familiar with how every type of insulation works, so we can help you address other building frustrations while making your home or business more efficient too!
A prime example of this is how certain materials that are used to decrease energy consumption can also help deter other issues, such as pest intrusion. Tired of dealing with pests in your Madison or Waupaca, Wisconsin property? A-AE is here to help. 
Mice, Bugs, and Beetles, Oh My!
Any building, commercial or residential, can foster points where air can migrate in and out. Where there is air intrusion, pests such as bugs and rodents often also come and go, introducing germs and bacteria into your living spaces.
Pest control is so important, and by repairing the thermal and air barriers in residential, commercial, and industrial buildings, Accurate-Airtight Exteriors (A-AE) is often able to eliminate pests for good, and help you save on energy costs with insulation, air sealing, and other energy saving measures.
How Can Insulation Help Keep Pests Out?
Adding insulation and air sealing to specific areas of your property, like the attic, exterior walls, and basement, can benefit you in a multitude of ways:
Attic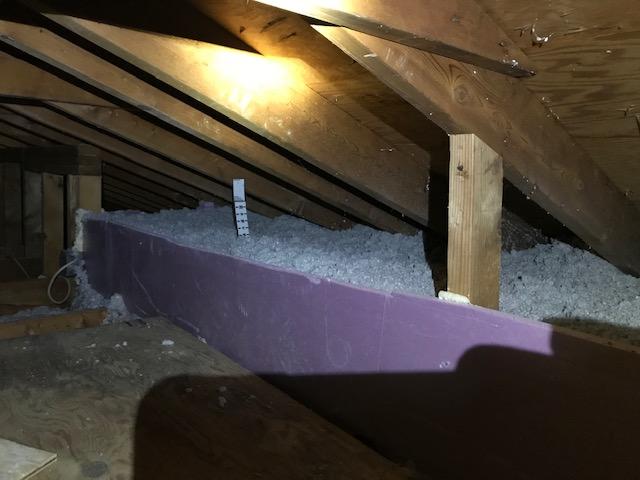 A common area where mice can enter and make a home is in your attic. In the winter, these heat-seeking rodents can enter through penetrations such as wiring holes in uninsulated top plates (the top of a wall) and bring germs with them.
These kinds of pests can cause additional damage in your home once inside, so it's best to do what you can to prevent them from coming inside in the first place with proper insulation. Uninsulated top plates can also be major sources of energy loss, leading to high monthly energy costs, ice dams, and even expensive-to-repair roof damage.
Exterior Walls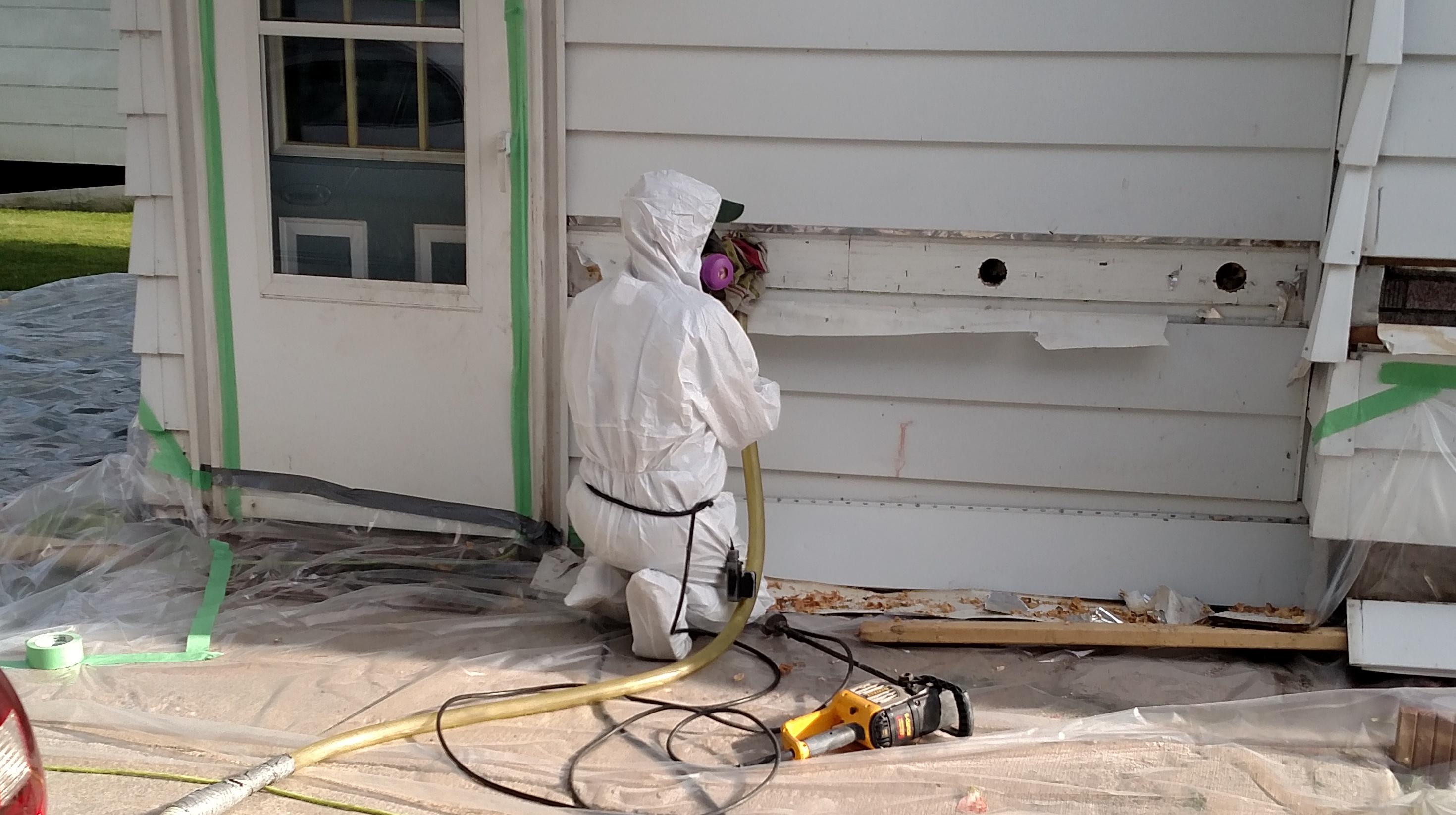 Common exterior wall cavities are insulated with fiberglass batts. This allows air to migrate up and down the wall cavities and into the home through penetrations such as electrical boxes. As we know, where air can enter and leave the home, pests can also.
To deter mice, beetles, or other pests from entering and living in the exterior wall cavities of the home, dense packed cellulose can be installed into each wall cavity. This not only further insulates but air seals because the cellulose is installed under pressure and becomes very compacted and difficult for air and pests to push through, thus reducing air movement and deterring pests from finding a comfortable spot in the cavities of your building.
Basement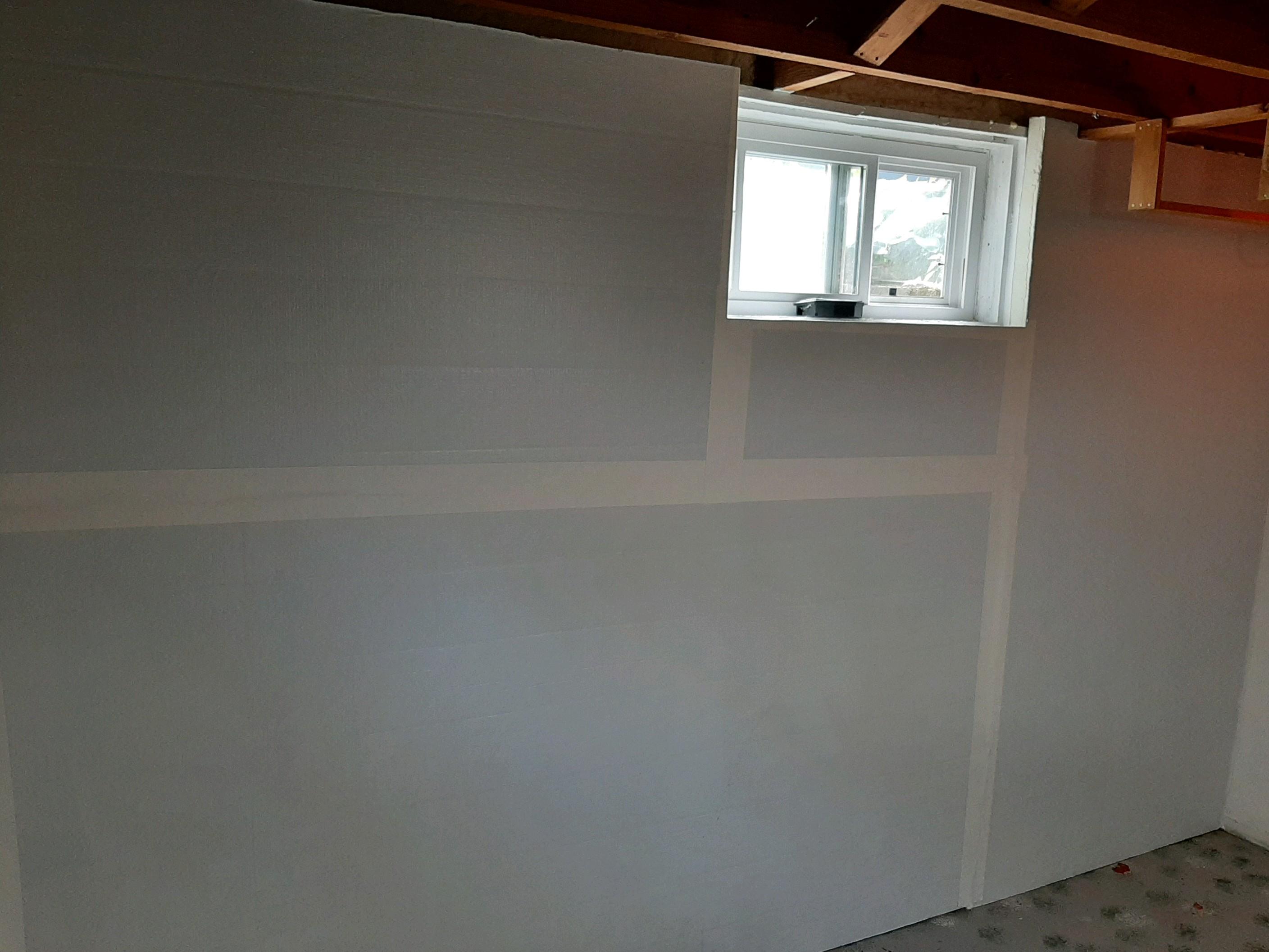 Mice typically like to enter the home low to the ground through the basement sill box cavities. Commonly, these cavities above the foundation in the basement that separate the first floor from the foundation are poorly air sealed or insulated.
Fiberglass batting may be installed but AC lines, gas lines, or other penetrations are not often adequately sealed to reduce air or pest intrusion. Adding spray foam insulation to your property's sills can not only improve the efficiency and comfort of the home, but also stop most pests such as mice from entering at this common weak point in the home.
Reinforce Your Building Integrity with Accurate-Airtight Exteriors!
Accurate-Airtight Exteriors is a full service energy consulting and contracting company—our team deals with air sealing and insulation every day! All of the solutions listed above can help make any building more efficient, and A-AE is proud to focus on every building's overall integrity for ultimate comfort, resilience, and cost-effectiveness. A-AE is your full service Wisconsin insulation contractor and consultant company!
Enjoy a more efficient, pest-free home this year! Call 866.582.4320 or contact us online today. 
Eliminate pests once and for all!
Accurate-Airtight Exteriors keeps pests out.