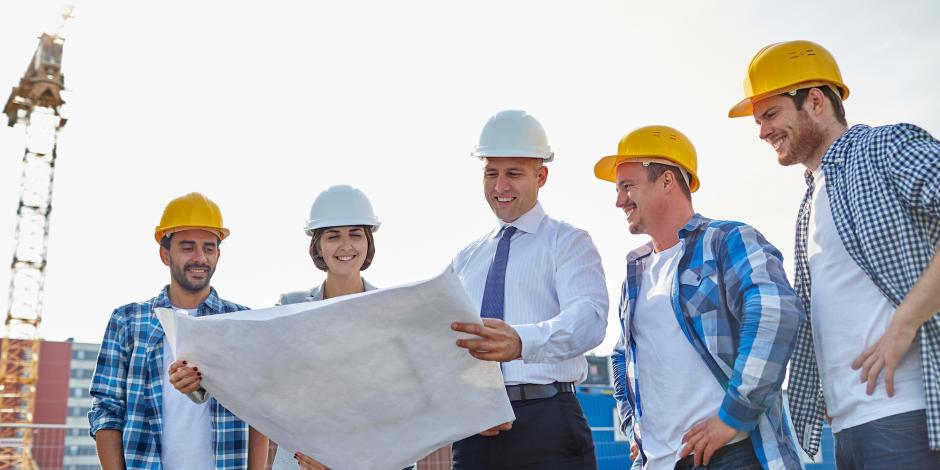 We are thrilled to share this update from 2021 summer intern Will Brezenski's experience on an Accurate-Airtight Exteriors job site. Our team enjoyed getting to know Will during his time with us! We are continually inspired by the young people joining our industry, and we feel privileged to be able to welcome interns on board to earn some hands-on experience. Will worked hard this summer, and we're looking forward to seeing where his enthusiasm and team player mindset take him after graduation. Best of luck, Will, and thank you for your dedication!
Do you know a student who'd like to intern with us? Contact us to learn more about our 2022 program.
My name is Will Brezenski, and I am an incoming senior at the University of Wisconsin-Platteville. I major in Sustainability and Renewable Energy Systems (SRES) with a minor in Business Administration. I chose this field because I am very interested in ways to save on energy and ways to reduce wasted energy along with finding new ways to create energy as well.
I had the opportunity to work with Accurate-Airtight Exteriors through an internship in Summer 2021 and was able to travel to Minnesota to work on reducing energy loss at a school. As I first rolled up to the job site in Nicollet, I wasn't sure what to expect. We all gathered around for a team meeting and distributed our hard hats, high visibility vests, and a school map. We then split into teams and began air sealing our first wing of the school.
At a first glimpse, it didn't even look like a school inside. There was plastic covering lockers, thick protective paper on the floor and no ceiling tiles, making everything visible up above. I was amazed at how many wires, ducts, and pipes there were running everywhere throughout the building.
Everyone on the team instantly went into work mode when we walked in and as we started foaming the junction of the roof and external walls, I realized that I was the materials manager, the guy who runs to the truck and gets needed materials. I quickly got a mental map of the school and was very interested in how, where, and why we were applying the one-part foam. The foam was going into the areas where air could be leaking into the building. These high priority spots were the roof wall junctions, conduit holes where wiring exits the building for lights and cameras, and holes that go through the roof for rain and fresh air.
I never realized how important it was to seal these spots until we did our big blower door test. This test involved hooking up our giant blower that looks like an airboat fan to the front doors and shutting each exit door. My job throughout this process was to make sure that nothing in front of the blower would get damaged or misplaced in the process of pressurizing the building.
The fan was so powerful it even blew my hardhat off a few times while I was holding the floor paper down. I was shown an infrared camera where the cooler indoor air was leaking out of the building and rapidly saw how important our jobs were.
After completing the air sealing in the active job area, we also painted parts of our work that wouldn't be covered by ceiling tiles, like a woodshop, auto shop, and some storage areas. This made the foam completely blend into the building and go unnoticed to someone not looking for it.
We then moved into a finished part of the school where the preparation process wasn't completed beforehand. This included covering the floors and walls from potential spilling and drips of foam and paint. After completion of the foyer area, we moved to the biggest part of the job, the gym. We were split into two shifts for this, and I was on the day shift.
During this time, we used lifts on an elevated running track to foam and paint the roof wall junctions and perform a smaller scale blower door test to measure the air seal improvement. After scrubbing off the last paint drip and sweeping the gym so it was even cleaner than we found it, my stay at the Nicollet school was over.
After a million trips up and down a ladder, painting, foaming, and laying preparation I was baffled at how quickly and smoothly the job went. I learned a ton, especially how hard work and preparation can go a long way and how much a great team can accomplish. I was proud of our work at the school and that made the drive home much easier knowing we did great and saved the school a ton of energy.